AUTHENTIC LEBANESE CUISINE FOR ALL
Welcome to Inflames Restaurant, a Lebanese-Mediterranean Mezza and Grill serving Lebanese food.
Using traditional recipes learned from mother and grandmother and mixed with contemporary methods, Inflames offers perfectly marinated and grilled meats, and delicious food from mezze to salads.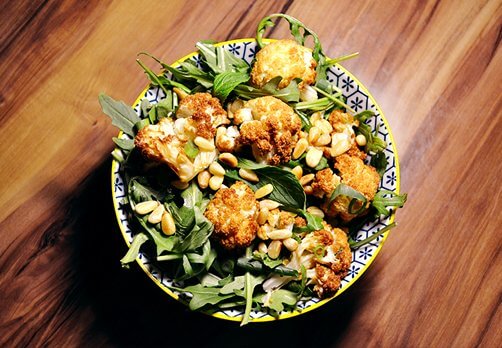 MOUTH-WATERING PERFECTION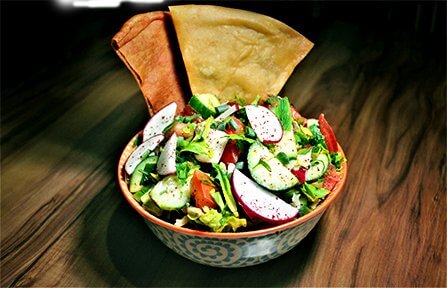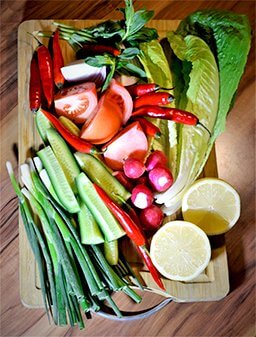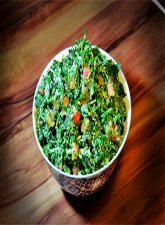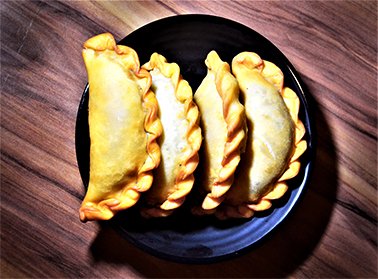 At

Inflames

we pride ourselves on providing the best charcoal grilled dishes available anywhere.
With over 20 years of restaurant and catering experience, we offer you the finest combination of fresh ingredients and culinary expertise in the Hills District. We are passionate and believe the food we eat should be the freshest and of the highest quality.

Our chickens are free range and chemical free. We believe in minimising our carbon imprint by using environmentally friendly products. We also support our community by sourcing local produce.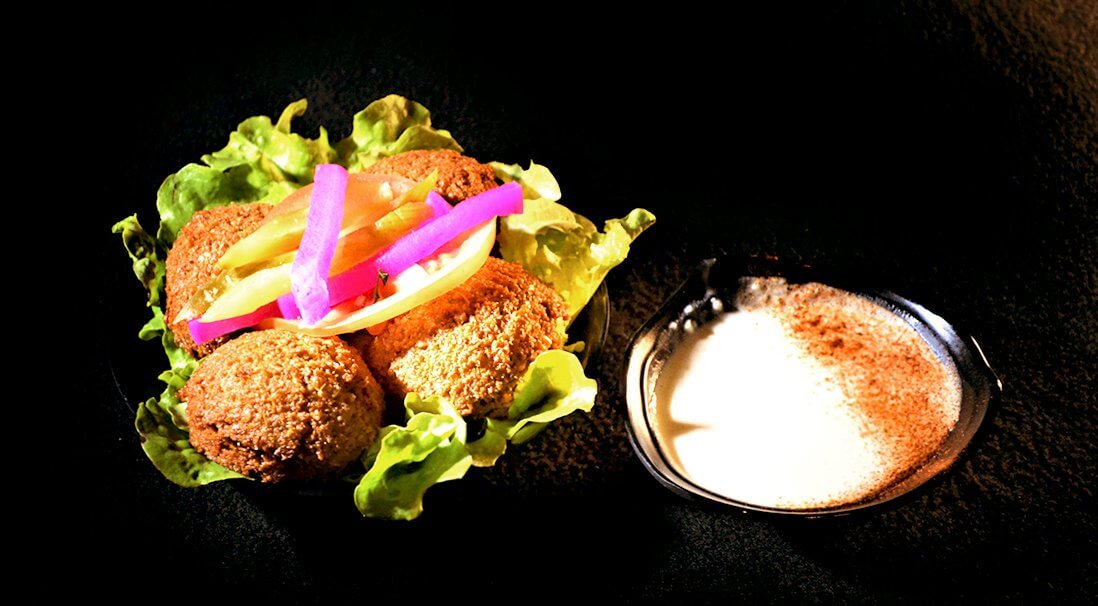 AWARD WINNING CHARCOAL GRILLED CHICKEN